Cardinals Take Part in Knights of Columbus Regional Free Throw
Congratulations to both Isabella and Cole who made the Annual Knights of Columbus Regional Basketball Free Throw finals this weekend. Both Cardinals came in second in their respective divisions. Great job and congratulations Isabella and Cole!
The Lenten Season Begins with Ash Wednesday
As we approach the Season of Lent, this year we will be reflecting on "The Last Seven Words of Christ" as a way to help us enter into this season of repentance and conversion. "Father, forgive them, for they know not what they do." (Luke 23:24)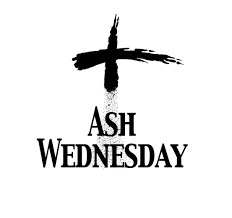 OHS Students Volunteer at Anti-Hunger Coalition
O'Gorman High School students from Mrs. Stewart's French Technology class volunteered to help out at the Good Food Box Pack for Anti-Hunger Coalition Timmins.
OHS Grade 8 Student & Parent Open House Coming Up!
If you are a student in grade 8, make sure to mark Monday, March 2nd on your calendar to visit O'Gorman High School's Open House for all grade 8 students and your parents to attend.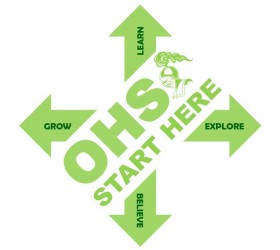 Students Take Part in Cupid Canadian QR Code Challenge
Students at OICS participated in a whole school Cupid Canadian QR Code challenge. The students worked in small groups to scan and answer a variety of questions about Canada and Valentine's Day. SCAN, LEARN, TEAMWORK and HAVING FUN was the goal for this activity.
Kindergarten Registration Countdown
Still time to register for Kindergarten Registration! If your child was born in 2016, it is time to enroll them for Kindergarten starting in September 2020. Complete the online application for enrolment today or stop by your neighbourhood Catholic School.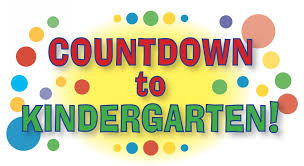 St. Patrick School Students Take Part in Outdoor Education
St. Patrick School in Kapuskasing took part in outdoor education activities last week with the Indigenous support workers in our board. Other than learning snowshoeing skills, they also took part in a Spiritual Connection to Land Exploration excursion.
OHS Students Visit Sacred Heart Church
O'Gorman High School Grade 9 Religion class students visit Sacred Heart Church and meet with Fr. John on Thursday February 20th.